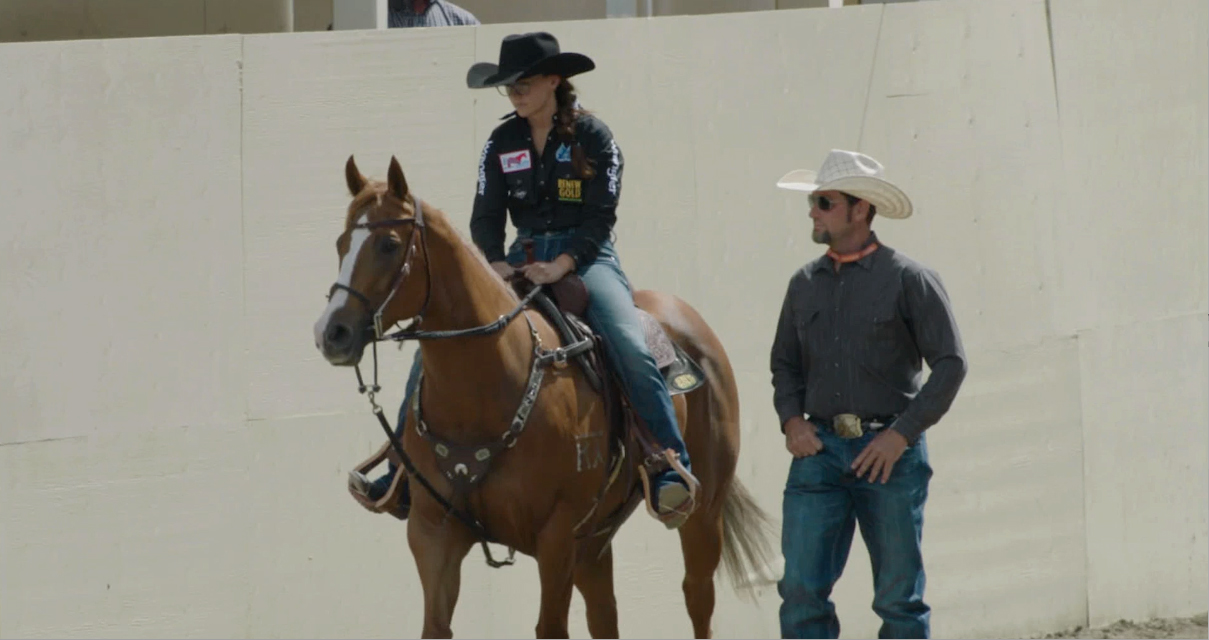 23 Nov

"Religion of Sports" Rodeo Episode TV Premiere

Amanda is very proud to be a part of the epic series Religion of Sports (executive produced by Tom Brady, Michael Strahan, and Gotham Chopra). She directed the series' second episode about the Calgary Stampede Rodeo, which is familiar territory for Amanda—the very first film she directed, "Just for the Ride," was about rodeo cowgirls.

Tune in on November 23rd at  8pm ET / PT on Direct TV 239 and U-Verse 1114. For non-subscribers, the program will be available on iTunes soon!

Religion of Sports: The New West TRAILER from Amanda Micheli on Vimeo.